Last update 2010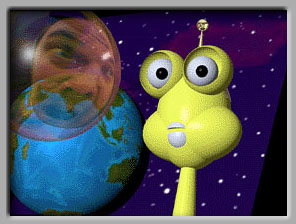 I'm the one on the left.
---
Welcome to my collection of fun.
Graphics (freelance 2D/3D) Music (our projects)
Kirlian Photography (pictures) Lightning (lucky photos)
Nikola Tesla (the scientist) Links (I like these) About Me (kids, cats and family)
Use your Scroll Bars... most of my pages are long and image intensive (be patient).
… … … … … … … … … … … … … … … … … … … … … … … … …
WHATS NEW IN THESE PAGES
Revised my on-line portfolio pages (added images),
revised Music page (our Porcupine Tree covers page was mentioned on the Official Porcupine Tree site), fixed links (Tesla)

Thanks for

stopping by
All opinions, fonts and colors expressed here are expected to change without much thought or notice.
© Copyright Art by Accident. All Rights Reserved but don't let that scare you.
Education is the most powerful weapon which you can use to change the world.
Nelson Mandela
---
---