Home
Jake's Page

---
---

Hi, here are some of the things I do and like....

---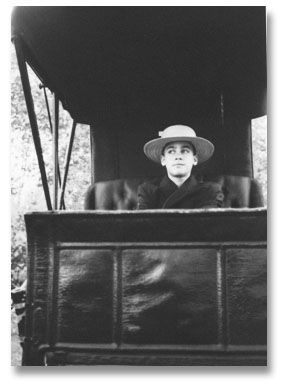 my great, great grandfather?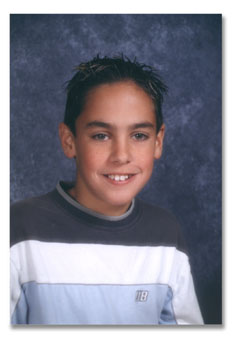 My 7th grade pic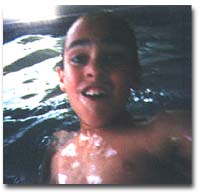 Swimming's fun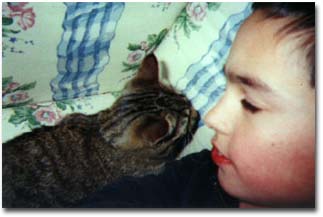 our new cat's much bigger now.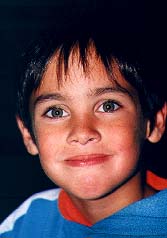 This pic is a few years old
(but my dad likes it)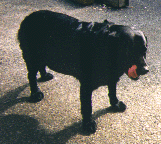 KiMu is my old stinky dog but I love him.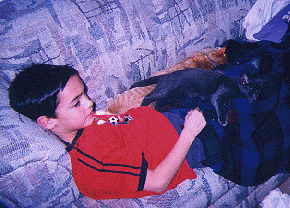 Cats like to sleep on me.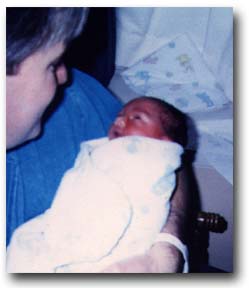 me one day old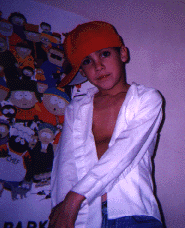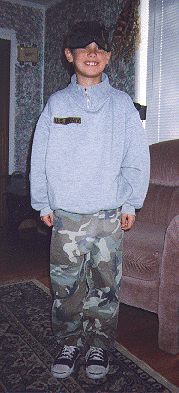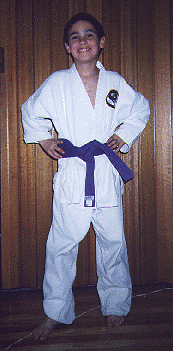 old pics...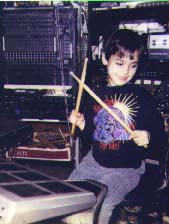 even older pic....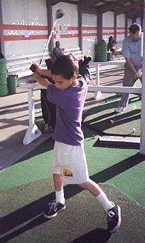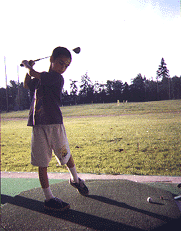 Keep that left arm straight.
Maybe someday...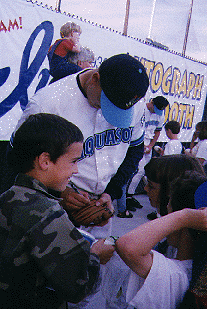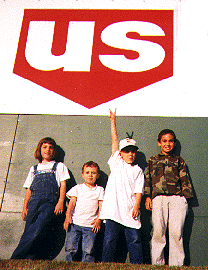 Me, Jen and Tony getting an aqua-graph, Jen, (cousin's) Alex, Tony, and Me (waiting deep in right field for that long ball).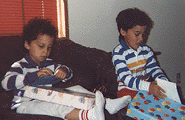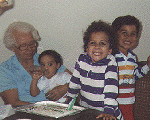 These are my 1/2 brothers Jeramy and Nico with Grandma Mae and a young Me.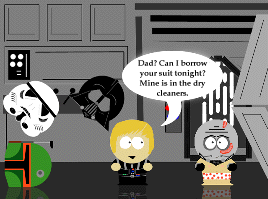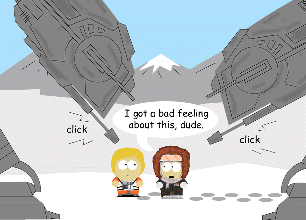 South Park and StarWars combined!
---