MbA aka: The Gang's Music Page


To return to the Music Projects Page click here

updated 9/18/03

---
Long time friends, Music by Accident (aka: The Gang) have many musical projects between us.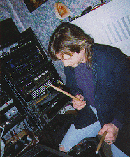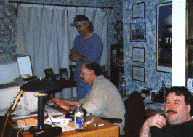 Jim Panek (sitting on the drums), bass and everything else, Lane Collinson (standing), guitar and everything else,
Kirk Forsland (at the computer), keyboards, and Scott, our official audience member.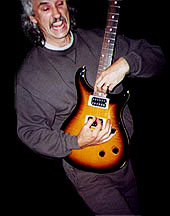 Lane
Me (e-drums, etc. mix/production)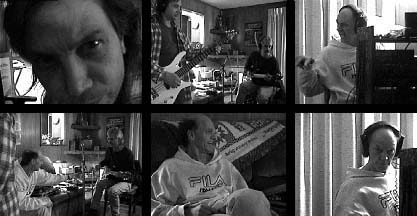 Jim, Lane & Kirk
Video stills (low light) from a No Coincidence studio session.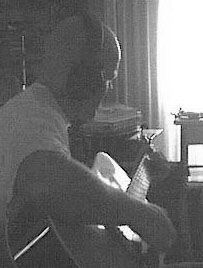 Mike Rose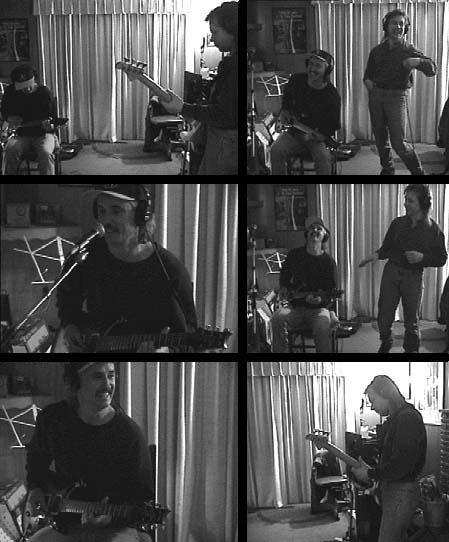 Lane & Jim
Making music is work, work ,work.
---
The Ancient Past
Frame plays the1970 Meadowdale HS homecoming dance.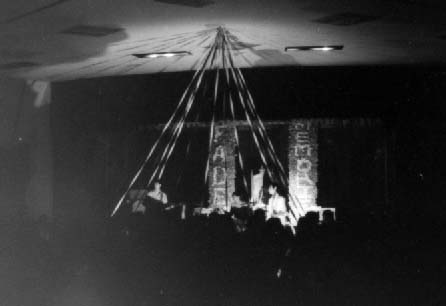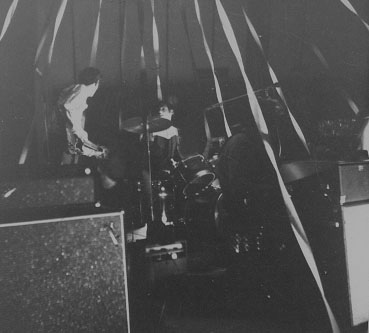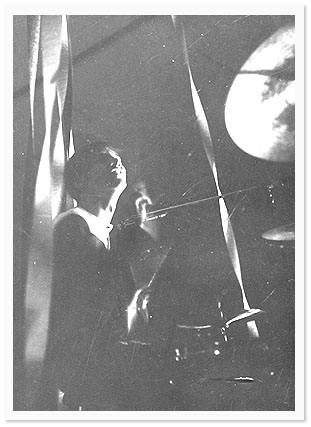 Lane and I go back to my 1st working band called Frame (3 pics above). Pam Olsen (vocals), Mike Audet (bass) and Nells Hennum (excellent multi-keys). Nells turned me on to the concept of free jazz, ...jamming with wild abandon..... and King Crimsons (new) 1st LP, things would never be the same for me. We would often play/soundcheck our free jazz for the hour(s) before they'd open the doors for the gig (usually after a football game or some such), then we played the hits of the day for the school dances. Even in those days Lane played the same (maybe a bit more Sabbith like).



Pictured below... Meadowdale HS 1971 Home Coming dance. Lane far left then me Dan, Larry and Gary.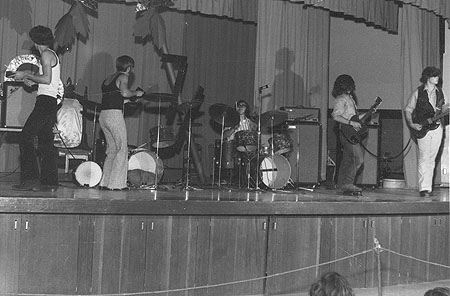 This was suppose to be a return engagement of Frame (by popular demand), but by this time the band had broken up (don't they all) ...I took the gig (of course) and scrambled to put something together last minute (don't we all). Lane and I inlisted the aid of long time friends Larry Jacobson (local guitar god, vocs), Gary Schrock (bass, vocs, who went on to play in The Little River Band) and Dan Rogers (drums). We faked our way through all our favorite tunes... Mountain, James Gang, Zep, Santana, Tull, Sabbith, Wishbone Ash....... When you played with Larry it was always as rock'n as it could get... I still miss the guy.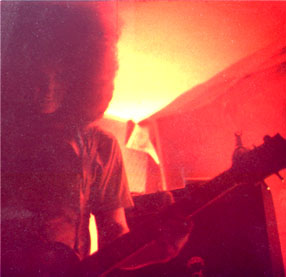 "Big Hair" Lane in 1974
Our dining room converted to a concert hall.
Lucky for the neighbors their amps only went up to 10 and not 11.
---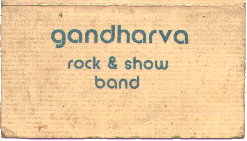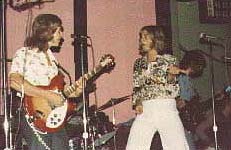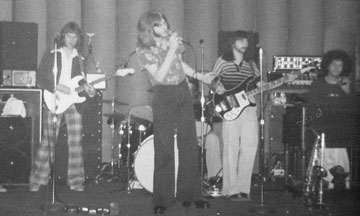 Kirk Forsland (partially pictured far right) and I started playing together long ago in many bands, Gandharva, Ovation, then Refugee (yep it was the 70's and yep that's a Bingo sign back there). We often played the usual anywhere USA.
John Morris (on guitar, vocals) still kicks it out in Shyanne (a Seattle classic rock band). John knows guitars. That Ricky 12 string was/is nice!
Bryce Davidson (on air guitar and vocals, drums, percush) now has a few croaking bars (sp?).
Tim Valente (bass, sax, flute, percush, vocals) went on to do big deal gigs backing international stars, ...and bass was his worse instrument.
What have I done? Well I turned my snare drum into a lamp, made these web pages and generally record everytime I play, with any means available.
---