Home
My Me & the Kids Page
Excuse the fact this web page has not been updated in 10 years.

---
I'm Randy father of these really cool kids.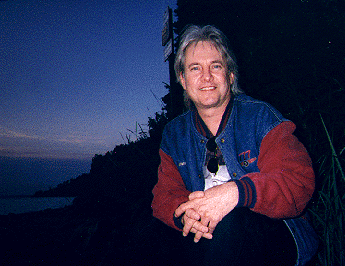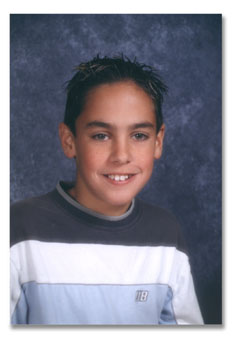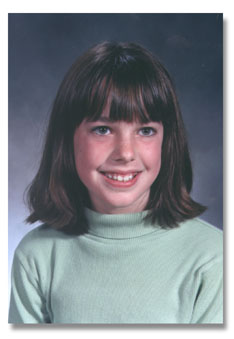 Jake click on our names Jenny
to view our own web pages


Click here to view my family in Spokane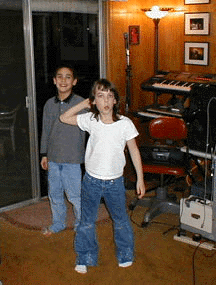 Jake, Jen, Grandma Jean.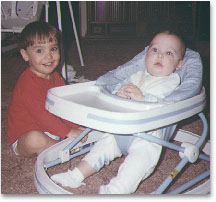 Jake 2, Jenny 4 months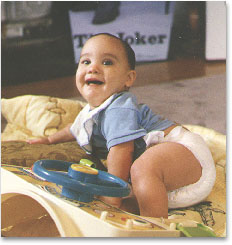 Jake 1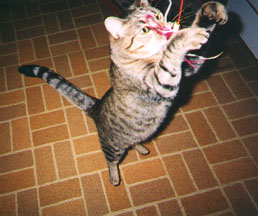 Our new kitten Munchkin (or Mini)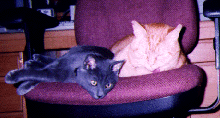 Here's Jr. and Max.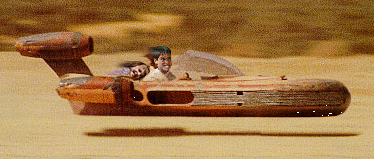 I tell them "If your going to take the LandSpeeder you'll have to act responsibly".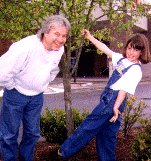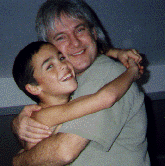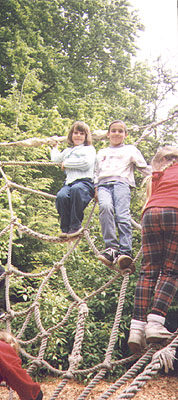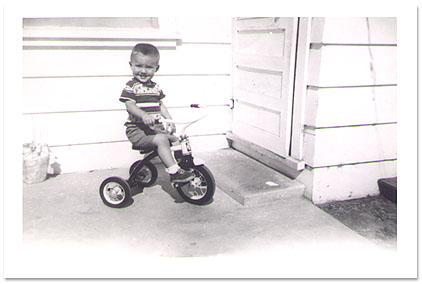 My favorite ride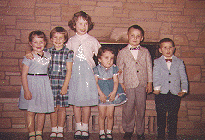 Kids styles have changed (unless your a Republican).
Can ya find me? I'll give you 2 guesses.
Click here to view my family in Spokane