Return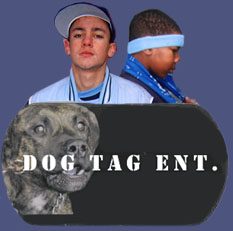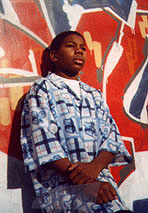 ..........Lamarcks Bio......
Jarrell D. aka Lamarck is one of the original Westside Boyz, West Coast Ballaz, and Westside Soulja. But now he's with the group 425'z Finest.
He has been rapping since a young age and has always been into music. But has never been able to get a full cd out. He says " This group is the one. All of the other groups didn't do it, but I'm sure about this one". His unique style brings a new flavor to the rap game. He has been working hard to get this cd out.
Lamarck was actually born in Kansas but reps the westside like crazy. " In almost every picture you'll see me repping the west side".

© Copyright 2003 DogTagEntertainment All Rights Reserved